It's not always easy to get around a new city or country. Luckily there are plenty of apps that can help you navigate your way around town with ease. Here are 5 must-have apps if you live in a foreign country:
1- Currency converter app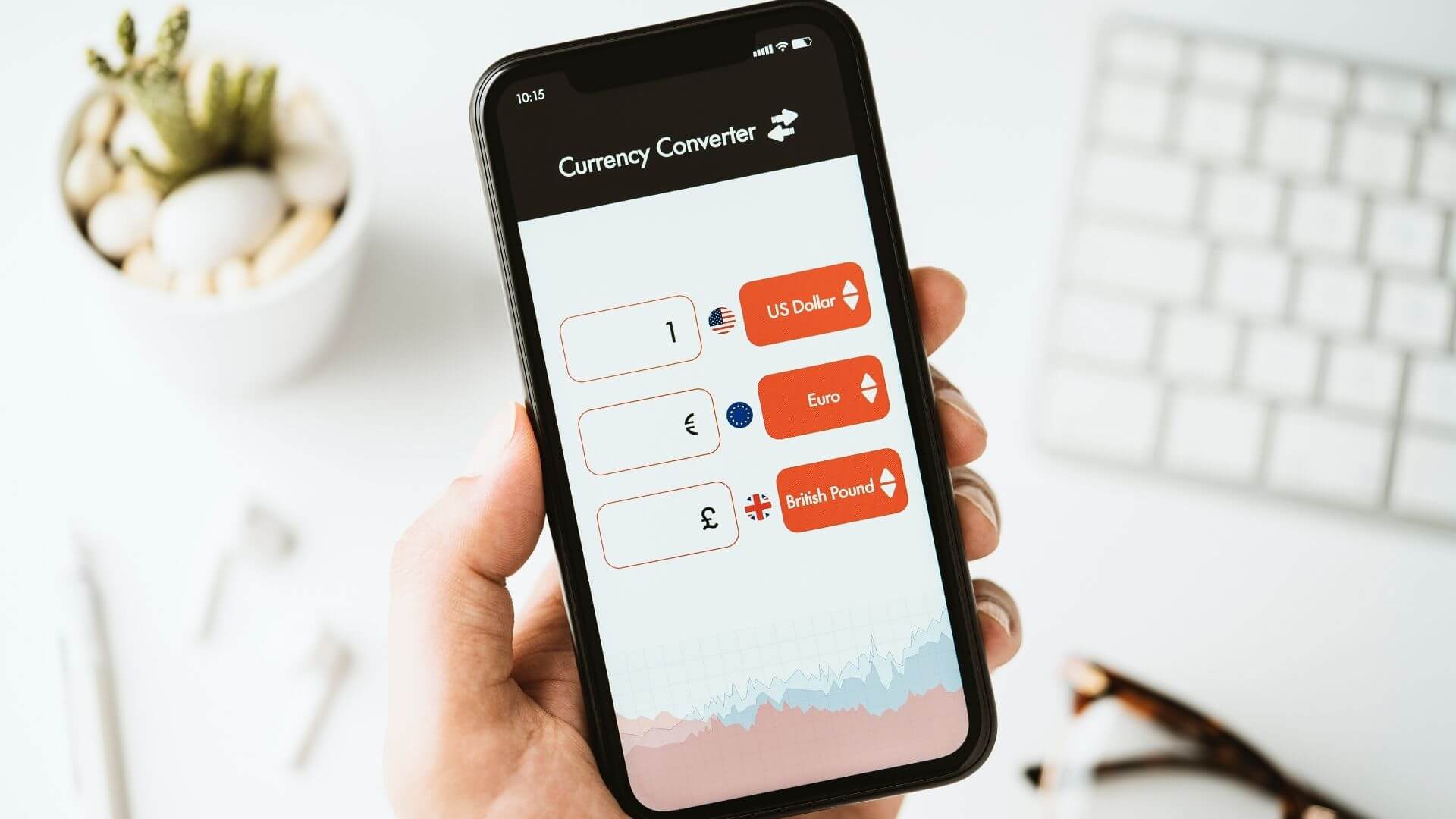 A currency converter app is a software that is available on the web, Android, and iOS. It can convert currencies in real-time. The app is used to calculate the conversion rates of different currencies to each other.
A currency converter app is a useful tool for anyone who is looking to convert their money. It can be used to do the conversion in any currency and displays it in the app. The converter automatically updates with every change that takes place in the market so you are always aware of what is happening with your money.
Currency conversion apps are useful for those who travel abroad because they provide a quick way to convert currency and estimate the cost of goods. They also keep you updated on the latest exchange rates so that you can make informed decisions when traveling in a country with an unknown currency.
You can download an application "Currency converter app" on Android and iPhone devices
Download Here:
2-Airbnb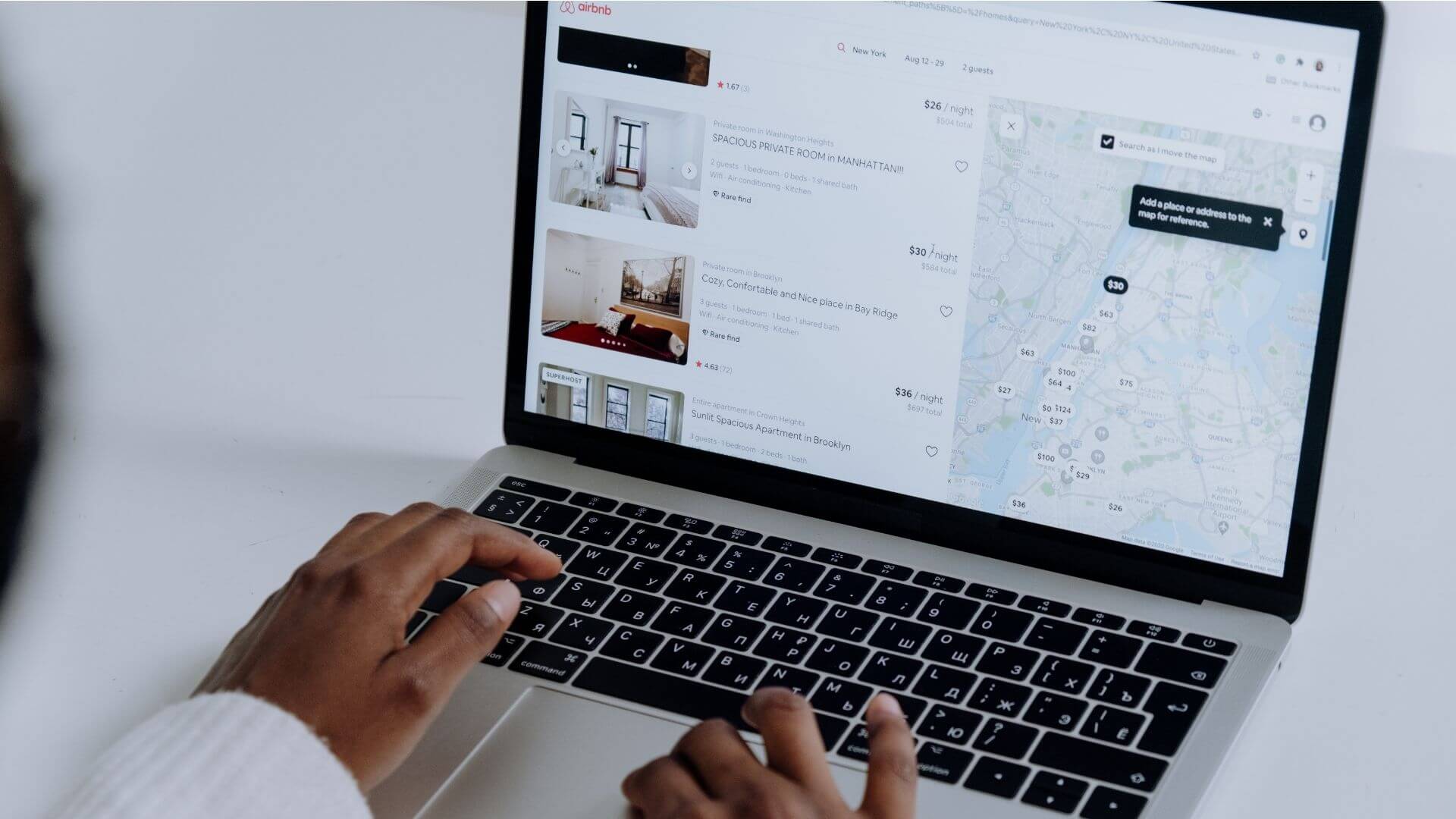 Airbnb is an online marketplace for people to list, find, and rent lodging. It's a service that enables people to offer their own space or property for others to stay in.
Airbnb is based on the idea of ​​sharing economy, which means that there are no employees or any kind of hierarchy. There are just the hosts who provide the accommodation and the guests who need it.
It's a service that has been rapidly growing in popularity since its launch in 2008.
Airbnb is a website that connects people who are looking for accommodation to those who want to rent their property. The site has over 3 million listings in more than 65,000 cities and 191 countries.
There are two types of listings on Airbnb:
– Private room or apartment
– Entire home or apartment
The site also has a number of other features that make it easier for users to find accommodation:
– Filters allow users to search by price, location, and amenities.
– A host can provide information about their listing such as the number of bedrooms and bathrooms, the type of property, and reviews from past guests.
– Airbnb offers an instant booking service so no one needs to wait for approval from the host before making a reservation.
You can download the application "Airbnb" on Android and iPhone devices
Download Here:
3- Tripadvisor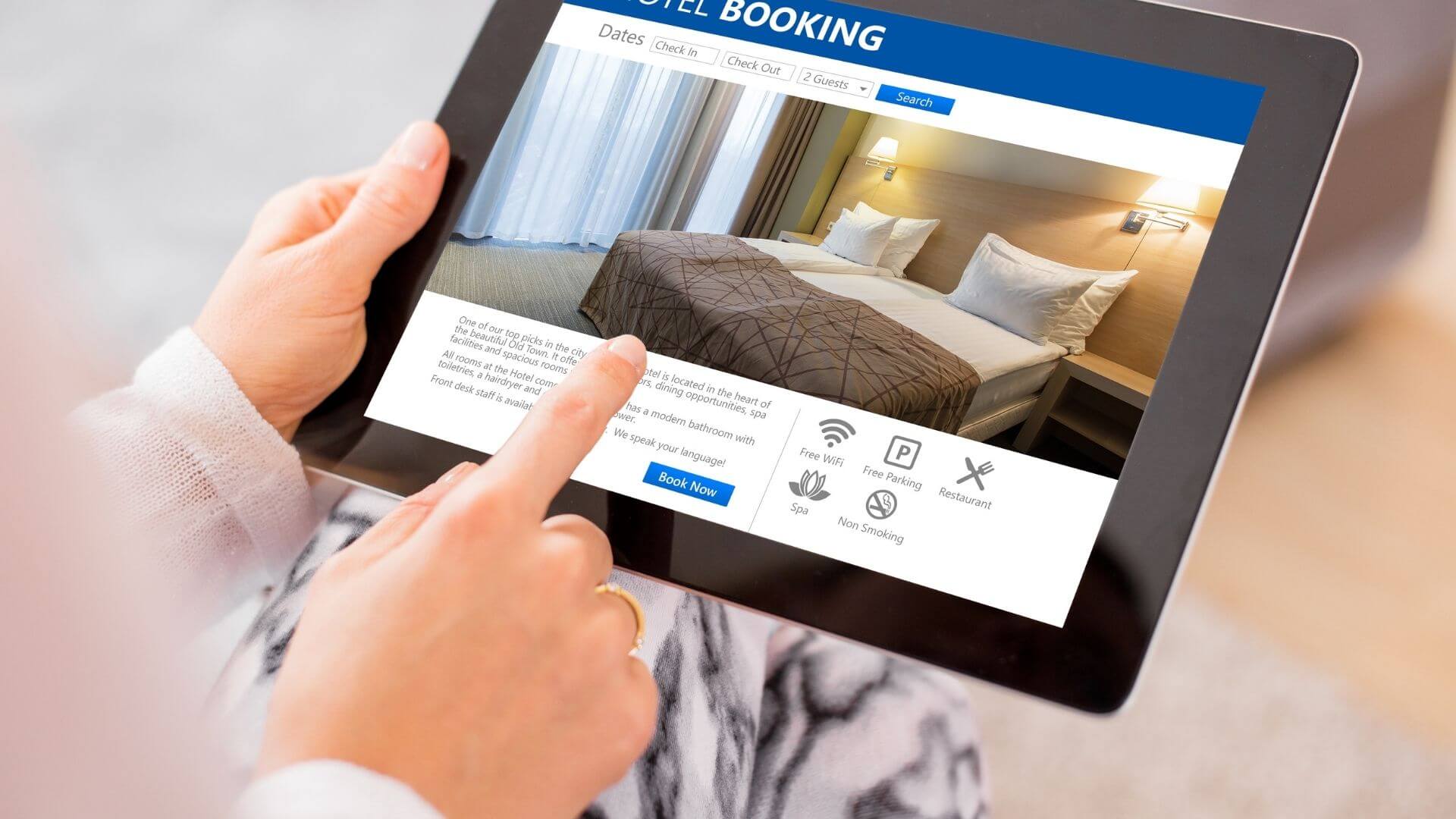 Tripadvisor is a travel company that offers online reviews of hotels and restaurants. This company has more than 150 million reviews from around the world.
The Tripadvisor app is available for both iOS and Android devices. You can also use the Tripadvisor website to find hotels and restaurants near you.
You need to create a Tripadvisor account before you can start using it. You will need your credit card information to sign up, but there are no monthly or yearly fees for the service.
The app provides access to many other features that are not available on the website, such as push notifications, and maps.
Tripadvisor is a website that helps you find hotels and restaurants near you. You can search for the hotels and restaurants in your area or in a certain location. There are also other options such as price, rating, and amenities.
Tripadvisor has been around since 2000. It was founded by Stephen Kaufer and his college roommate, Andrew Weinreich. Since then, it has grown to be one of the most popular travel websites in the world with over 200 million reviews of hotels, restaurants, attractions, and other places all over the world.
You can download the application "Tripadvisor" on Android and iPhone devices
Download Here:
4- Voice translation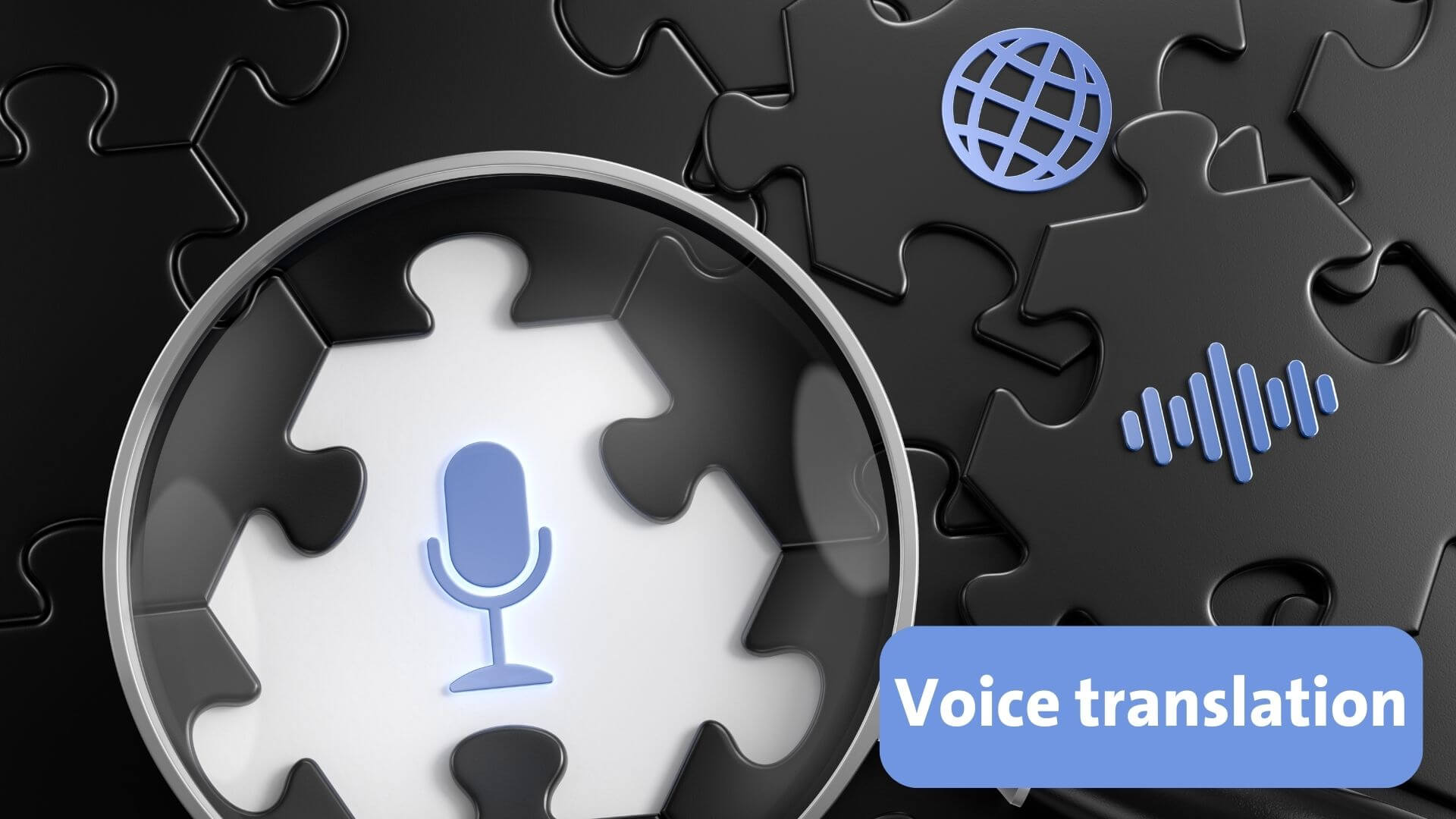 Voice Translator is a new app that translates phrases from one language to another in real-time. It is available for both iOS and Android devices and can translate into a variety of languages including English, French, German, Spanish, Italian, Portuguese, and Mandarin Chinese. The app is not perfect though as there are some words that it cannot translate accurately or at all.
The voice translator is one of the most famous AI inventions. It can translate any voice into another language. However, as a number of people are well aware of it, there are still some problems that need to be solved before this invention becomes perfect.
You can download the application "Voice translation" on Android and iPhone devices
Download Here:
5- Camera translation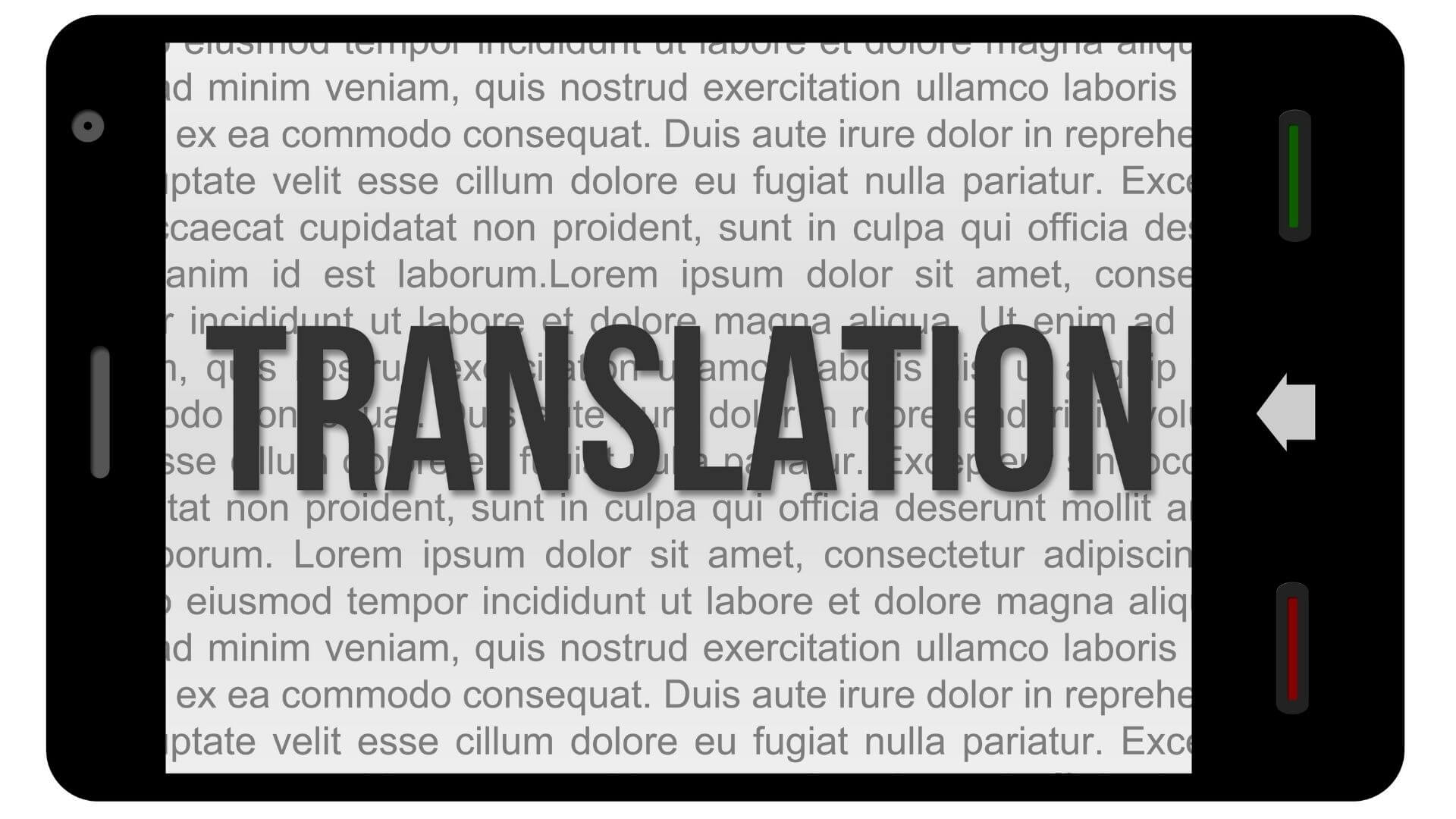 The translation is a very time-consuming and expensive process. The translation industry is said to be worth $3 billion and it has been forecasted that the global translation market will reach $4.8 billion by 2020.
However, with the emergence of camera translation, the need for translators may soon be obsolete. This technology uses an OCR (Optical Character Recognition) Camera to scan text or images in a language that you don't know, and then translate it into your native language.
Camera translation is still in its infancy but there are some use cases where this technology can be used effectively today:
-When you are traveling abroad
-When you want to translate menus in foreign languages
-When you want to read menus in foreign languages
The process of translating languages ​​has been made easier with the help of OCR Camera and Image Translator. The camera translates the text on a sign or in a book and then speaks out the translated text.
This technology is not only for translation but also for reading, scanning, and recognizing texts. It can be used to read books, newspapers, and magazines as well as to scan documents like passports.
You can download the application "Camera translation" on Android and iPhone devices
Download Here: