Enjoy an education that's free of ads and distractions. With thousands of educational activities, books, songs, and games for toddlers, preschoolers, kindergarteners, and grade-schoolers alike, you'll find learning to be joyful. Works on both Android and iOS phones and tablets.  In addition to the web version all features are also available on the mobile app.
https://www.youtube.com/watch?v=ADYFoIXJBP4
Children of any age can learn through fun. The Khan Academy Kids app brings fast, focused learning to the digital world — at home or on the go. With engaging games and activities, we provide the most trusted library of free educational content available anywhere. Developed by experts, our curriculum is aligned to state and national standards—and open to everyone.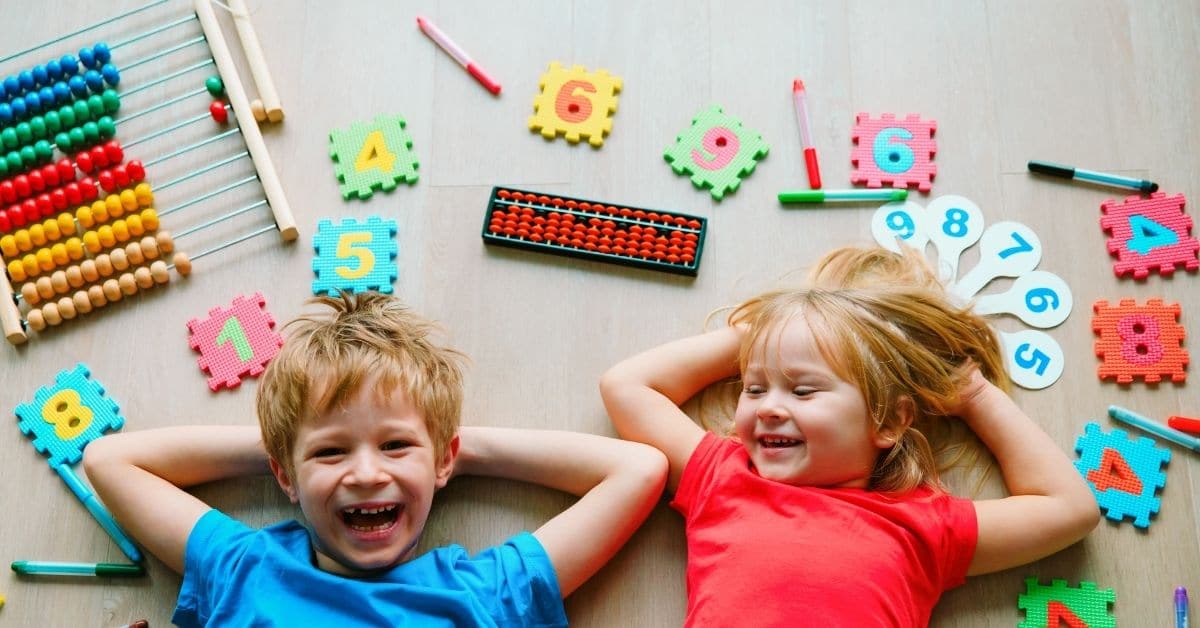 Forget about lost worksheets and expensive textbooks, Khan Academy Kids is a free app that will support classroom learning for younger students with multimedia educational content. With tools for teachers that can be used to set up classes, search by standard, assign lessons, and monitor progress, this app can find its place in an educator's toolkit.
The app also gives the option for background play so that kids have a stimulating educational experience while parents and teachers are occupied.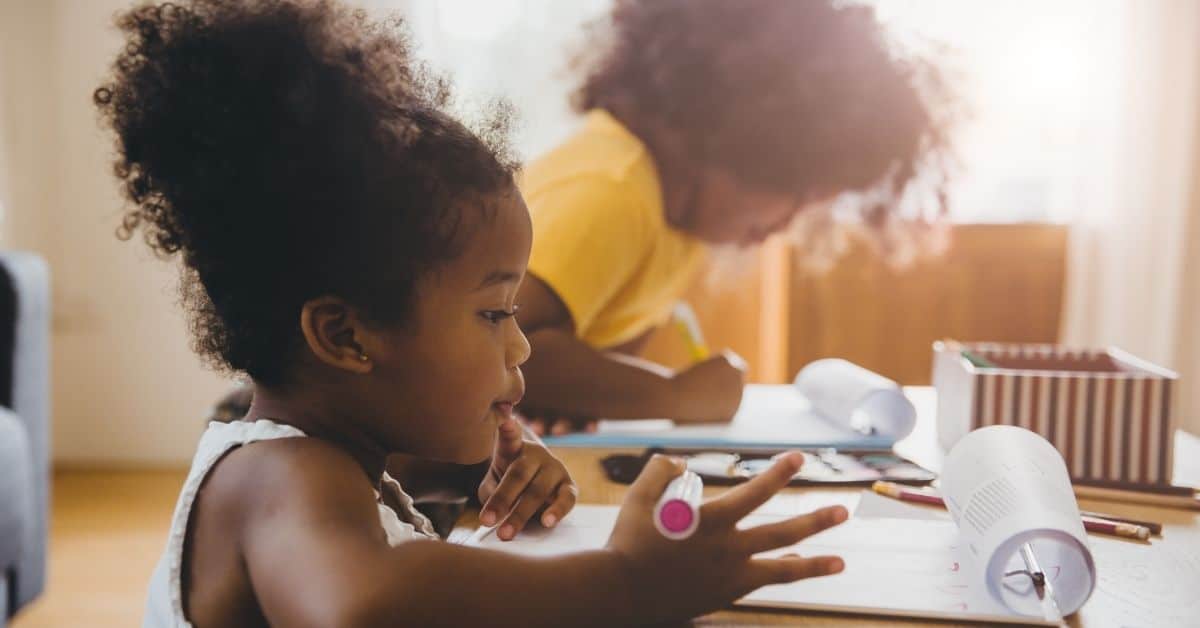 All ages—a fun place where kids learn to read, do arithmetic, and master science concepts. Discover dozens of fun educational activities that help you learn just by playing. Play a collection of math games that teaches computation and algebra. Explore your creativity with art lessons and coloring pages and play interactive stories. We have hundreds of free educational videos to draw or color to inspire creativity, and helpful information about health and exercise.