The Drops app's fun, colorful layout definitely makes the language you're trying to learn feel less intimidating, even if you have no prior experience with it. For example, when learning Spanish, the app shows users each word in Spanish and in English, pronounces the word and shows an image of it.
Drops' 5-minute lessons teach vocabulary and phrases by matching images with their corresponding word and vice versa. Despite the repetition of phrases and simple layout, the use of minimalist graphics made me slow down and think each translation through. However, recognizing an image as "to serve" or "excuse me," instead of "bread" or "fruit" isn't as easy. There was also a weird hiccup where "el coco" or "the coconut" would trigger Google Assistant on my Pixel 3.
I think it's also advantageous to match the Spanish phrase with an image, instead of with its English translation, as Duolingo does in some lessons. I think this makes it more likely that you'll associate the image with its Spanish word going forward. The quick, gamelike lessons include word search, swipe style and spelling games. If you get stuck, just tap and hold on the image to get the translation.
https://www.youtube.com/watch?v=cy_fiUP7BaQ
The overall design and gamification elements make Drops one of the most unique language learning apps I've tried so far. Though the main Language Drops lessons aren't available for PC version yet, the app and mobile browser version do offer Word Drops, which is a supplementary bilingual dictionary for PC, iOS and Android. The service also offers the Scripts app, which teaches the Korean, Japanese, Chinese, Russian and Latin alphabets in Drops style.
When you create an account, you can try out Drops' premium features free for seven days. The app offers three different packages — $10/month for a monthly package, $3/month for a yearly package, or a one-time payment of $160 for lifetime access to the app.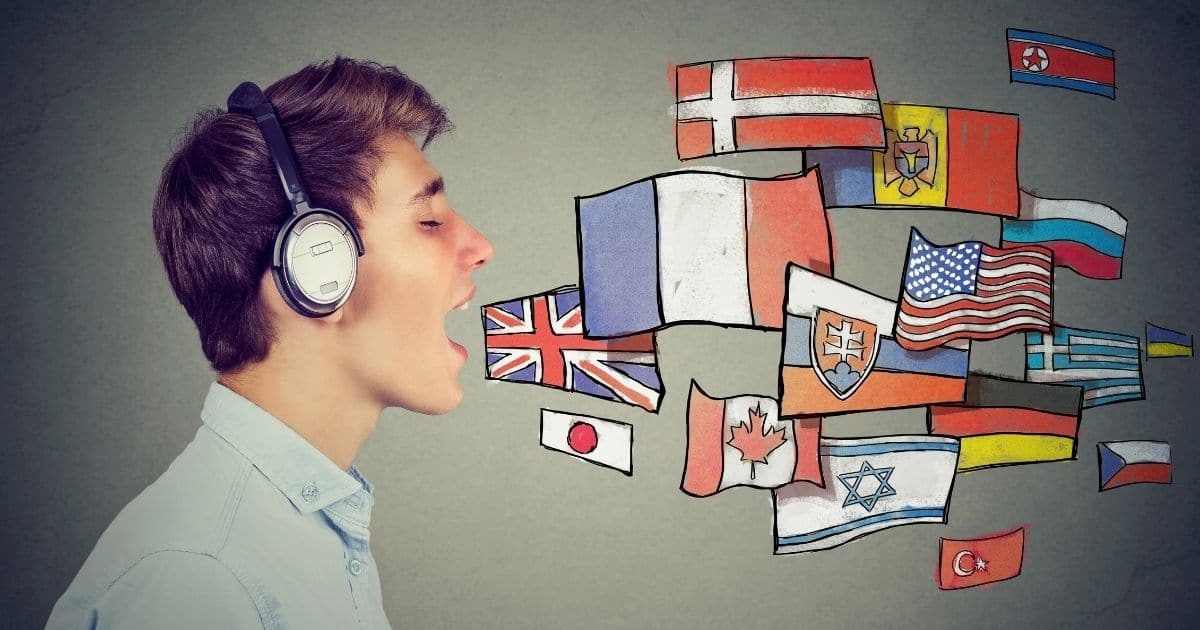 A premium subscription is ad-free, and offers unlimited lessons, as well as offline access, the ability to restart lessons. If you don't subscribe to premium, after one lesson, you have to wait until the next day to access another lesson, but you can check out your statistics after completing the lesson (correct answers, wrong answers and words learned) and tap on the words you've learned to hear them pronounced again (and see them written with the proper accent marks, etc.). This can give you a leg up when your next lesson starts.
If you're invested in learning a language, I think Drops' premium features are worth the purchase. For example, I noticed that when the app started incorporating action phrases, like "I serve," the actions matched with the vocabulary I was learning, so I could more easily learn to construct my own sentences. It's a bit more challenging than Duolingo, but somehow it feels like I'm learning faster.
Both Drops and Duolingo are solid options for those interested in learning a new language (I also liked them both more than Rosetta Stone's more traditional approach). If game-based learning is your thing, I'd try Drops first. The app's dragging, tapping and swiping features also feel more intuitive to how we use our phones daily. Drops' yearly subscription is also only $3/month, compared to Duolingo's $7/month. However, Duolingo's free version is a strong option for unlimited language lessons that keep you motivated to keep going.