Organize your study routine with Easy Study!
Download now the best app to create your study plan.
With Easy Study you will create an incredible study plan in only 3 steps. Just enter the subjects that you will study, how many subjects you want to study each day of the week and confirm if the plan fits you. Our app will create a plan with the subject you should study each day, all to optimize your study time.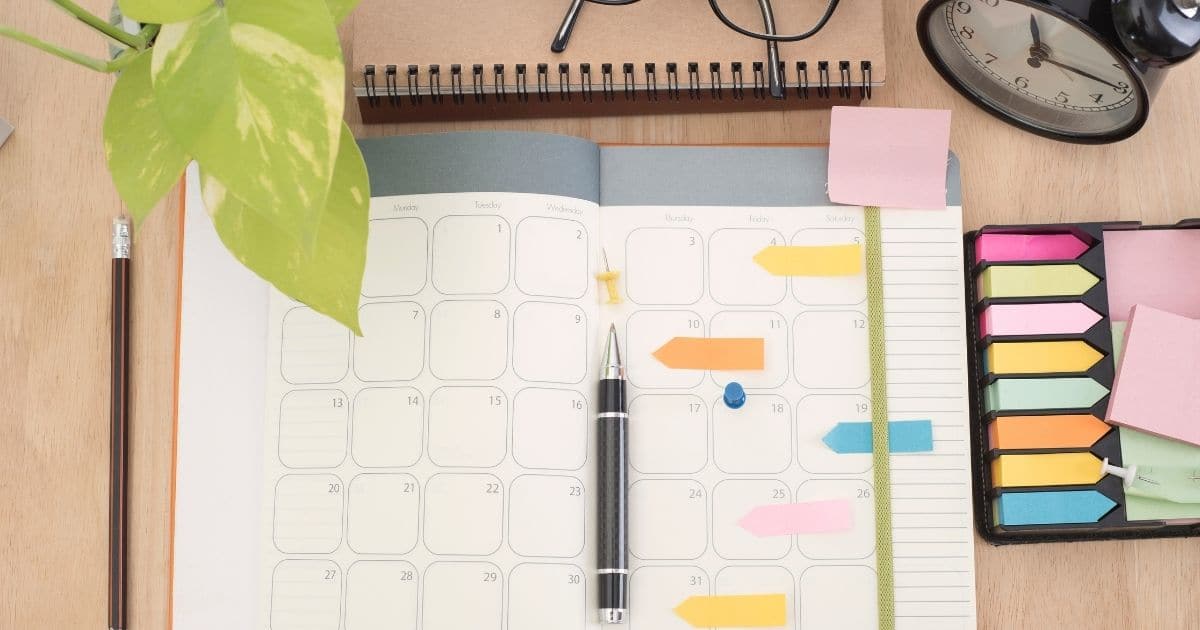 Study routines will be organized in cycles, so you're always reviewing the subjects you need to study and will never leave accumulated content. It is perfect for those studying for a special exam, school, university etc.
Easy Study has several features to help you study better, check out:
– Plan which subjects you need to study every day;
– Option to add the list of activities for each study session;
– History with the amount of hours you studied each day, month, week and throughout the period;
– Notifications about subjects that you have to study and summary of the study day;
– Customize your subjects with colors, names, amount of time studying;
– Define how many subjects you want to study each day this week.
Download now Easy Study and organize your study life.



Some features are only available for subscribers. Subscribe to the Easy Study Plus and get the most out of Easy Study.