There is a big part of the world population that is constantly traveling from one place to another. It has caused that every day, more and more people look for a second language to learn. However, in front of so many new languages to learn, it can be difficult to choose just one.
Memrise Learn English App Review
People usually choose the classic languages like English, Spanish, and French. But, the thousands of countries that exist do not talk the same language. For this reason, it is essential to count on a tool or strategy to learn any kind of language, in order to be able to communicate with everyone in the country we go to.
Probably, you have already tried to learn the language you want with different methods without any success, and it is understandable because most of them are based on a traditional system of teaching. However, language applications have been developed to avoid the traditional system and make the process of learning a new language easier for everyone.
But, you do not have to get confused, because every app is not the same and not all of them not good. For this reason, it is an important count with an application in which you can learn a new language and not fail in the try. Within those apps, one of the best is Memrise, and for this reason, we bring this Memrise review for you.
Why is Memrise different from another language app? 
According to several types of research, the best way to learn a new language is by native people. After all, they have been listening, learning and using their language since the moment they were born. In this way, Memrise uses this fact to help people to learn new languages.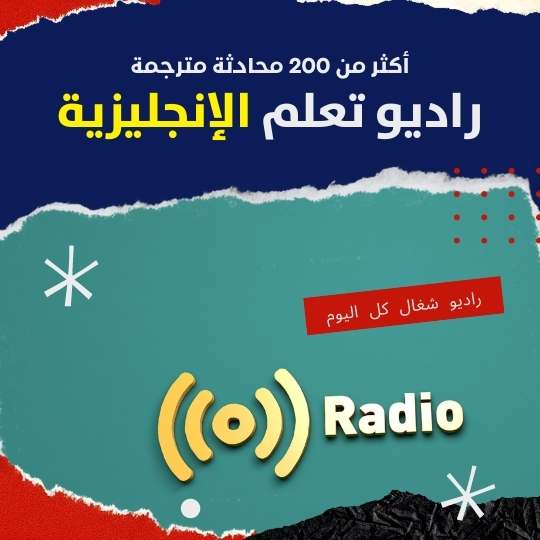 However, this is just a small part from the behind the scenes of the great system they use because based on science, they developed a method for you and other users to learn a new language even without noticing. But, take it easy, it does not mean that they make a subliminal app so that you can learn the language you want.
They try to implement a quick method full of interactive and funny videos and play short games. In this way, you do not have too much time to think about what you are learning. You are just saving information. Besides, the most exciting thing about this videos is that they are made by real natives from the countries where the language you want to learn is spoken.
In some way, you are going to start to learn about its culture and its language at the same time. Now, you should be wondering how many languages you can learn with Memrise, and of course, this Memrise review is made to solve your doubts. With this app, you can learn more than 15 languages like Spanish, Japanese, Dutch, Polish, Italian, English, Russian, and others. 
As you can see, all these features make of Memrise one of the most popular apps today to learn a second language. You only have to give it a try and start to learn the language you want.