Are you ready to embark on an exciting journey to master Spanish? With a staggering 500 million speakers worldwide, learning this vibrant language has never been more rewarding. Whether you're a curious beginner or aiming for fluency, we've handpicked the 15 best apps to learn Spanish that cater to learners of all ages.
Why Learning Spanish is a Must?
Spanish is not just a language; it's a key that unlocks a world of opportunities. In the United States, 13% of the population spoke Spanish, making it the most common non-English language. As Forbes predicts, by 2050, one in three people in the U.S. will speak Spanish. Embracing this global language can elevate your job prospects and open doors to diverse cultures and experiences.
Here are the 15 best apps to learn Spanish:
RadioLingo – Game Your Way to Spanish Proficiency!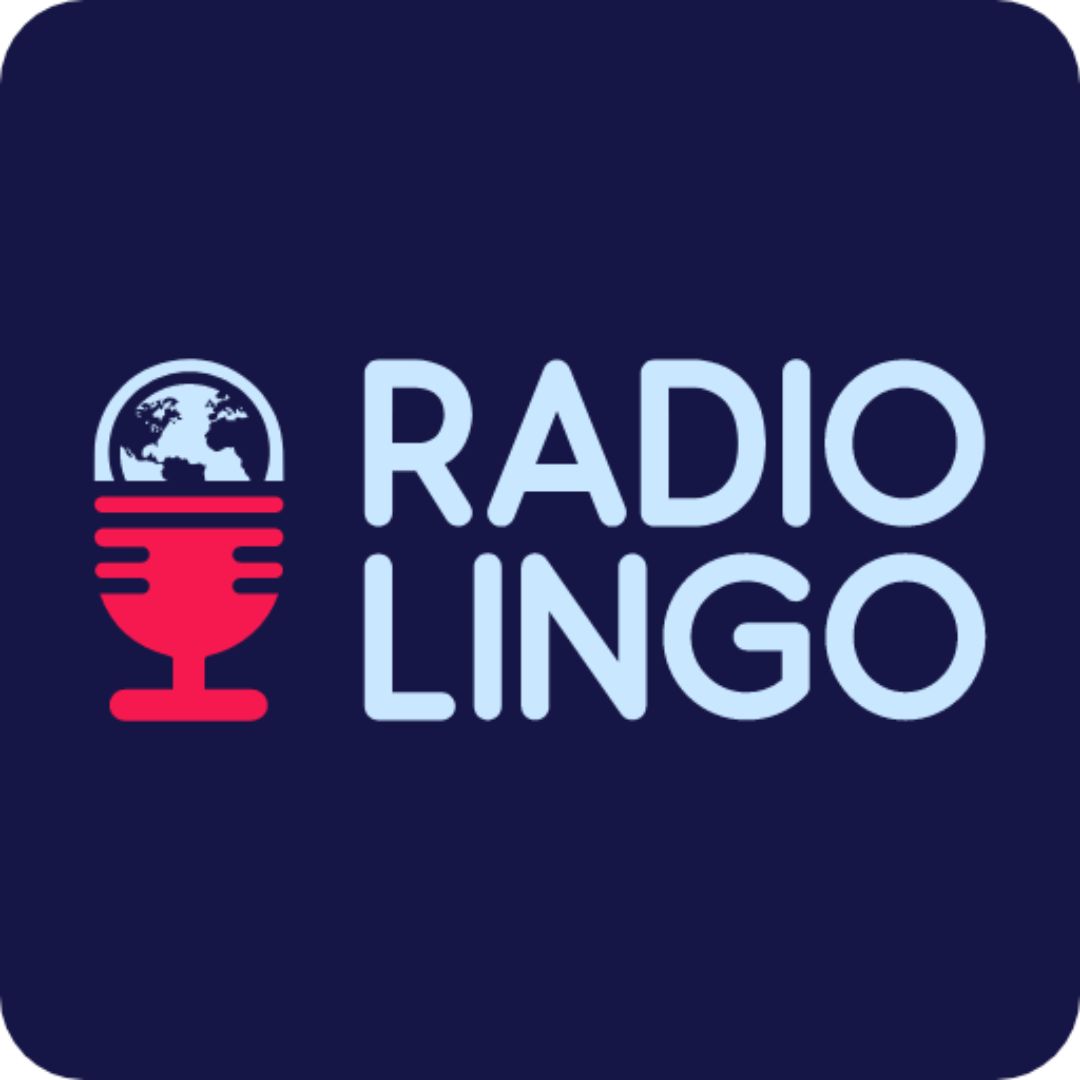 RadioLingo is a groundbreaking podcast app that employs subconscious learning to help users master Spanish. Through continuous listening, users naturally absorb words and vocabulary, making Spanish learning smoother and more effective. With over 100 conversations, users can immerse themselves in real-life discussions while multitasking during daily activities.
Cost: Free
Memrise – Learn the Spanish of Real Life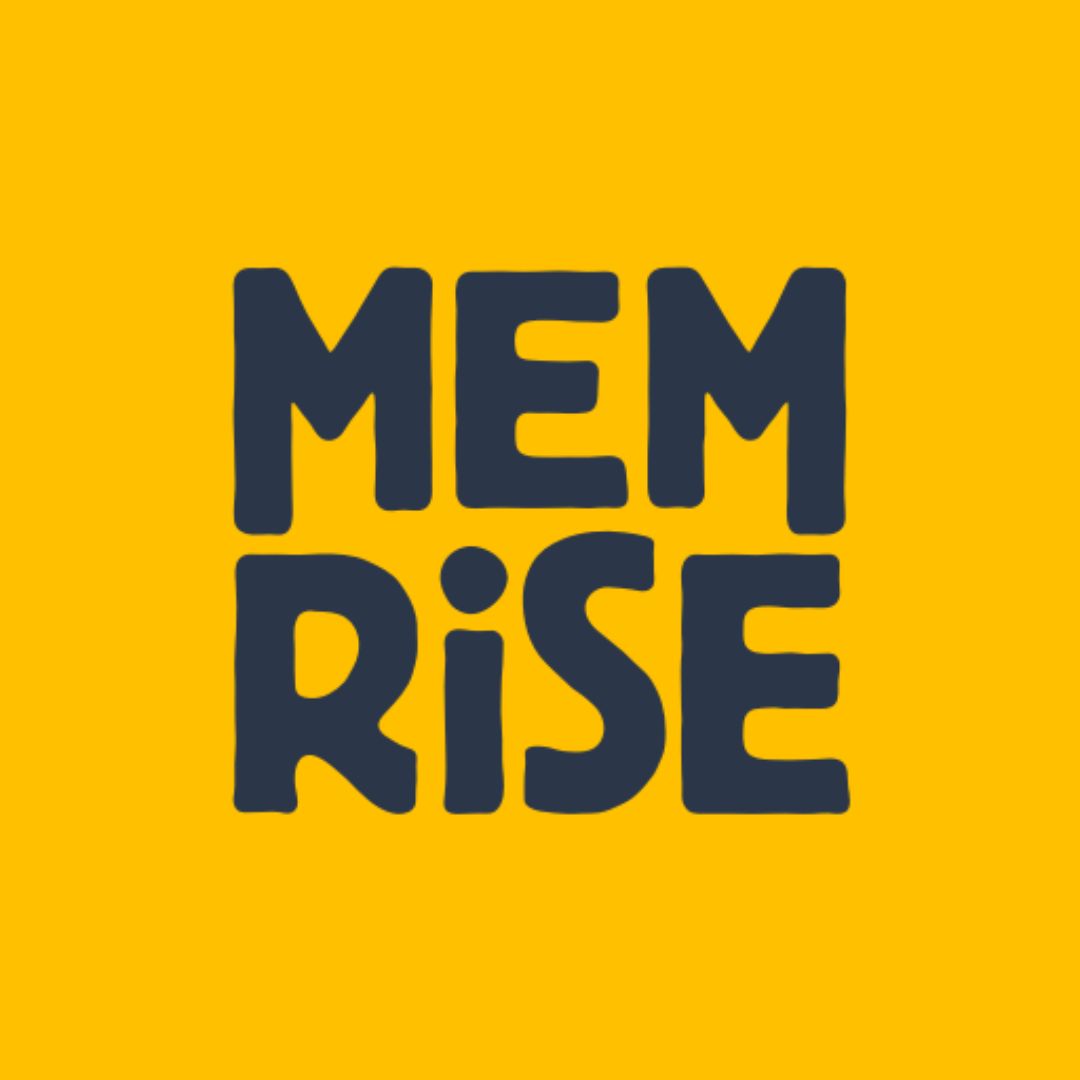 Immerse yourself in the Spanish spoken by natives with Memrise. This app adapts to your learning style, suggesting the most effective practice activities. Access authentic courses taught by native speakers for just $5 per month.
Cost: $5/month
Babbel – Your Speedy Gateway to Spanish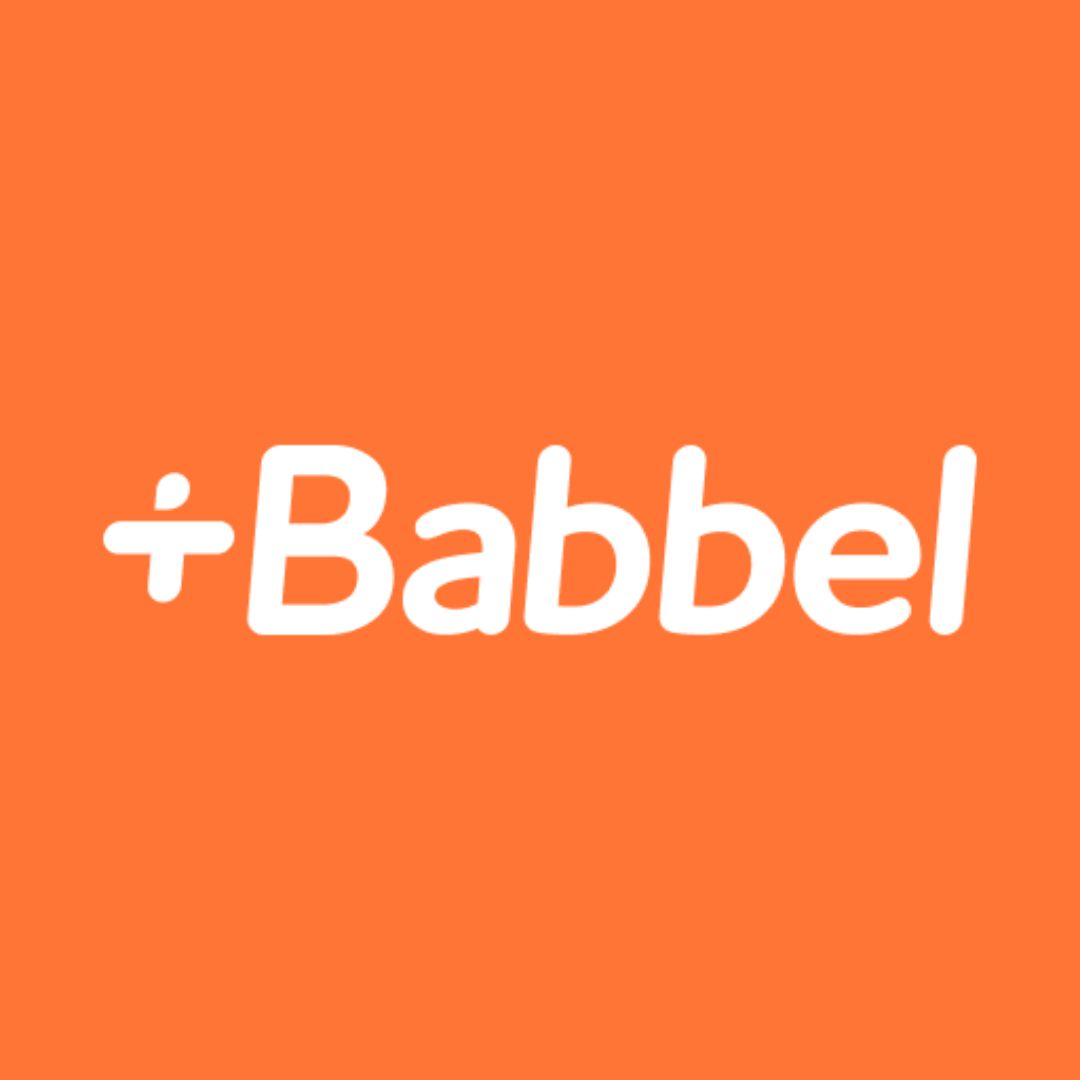 Join the millions who have mastered Spanish through Babbel's user-friendly and efficient approach. Emphasizing real-world conversations, Babbel ensures you'll quickly navigate Spanish with ease. Invest in your linguistic future for just $14.95 per month.
Cost: $14.95/month
FluentU – Elevate Your Spanish Proficiency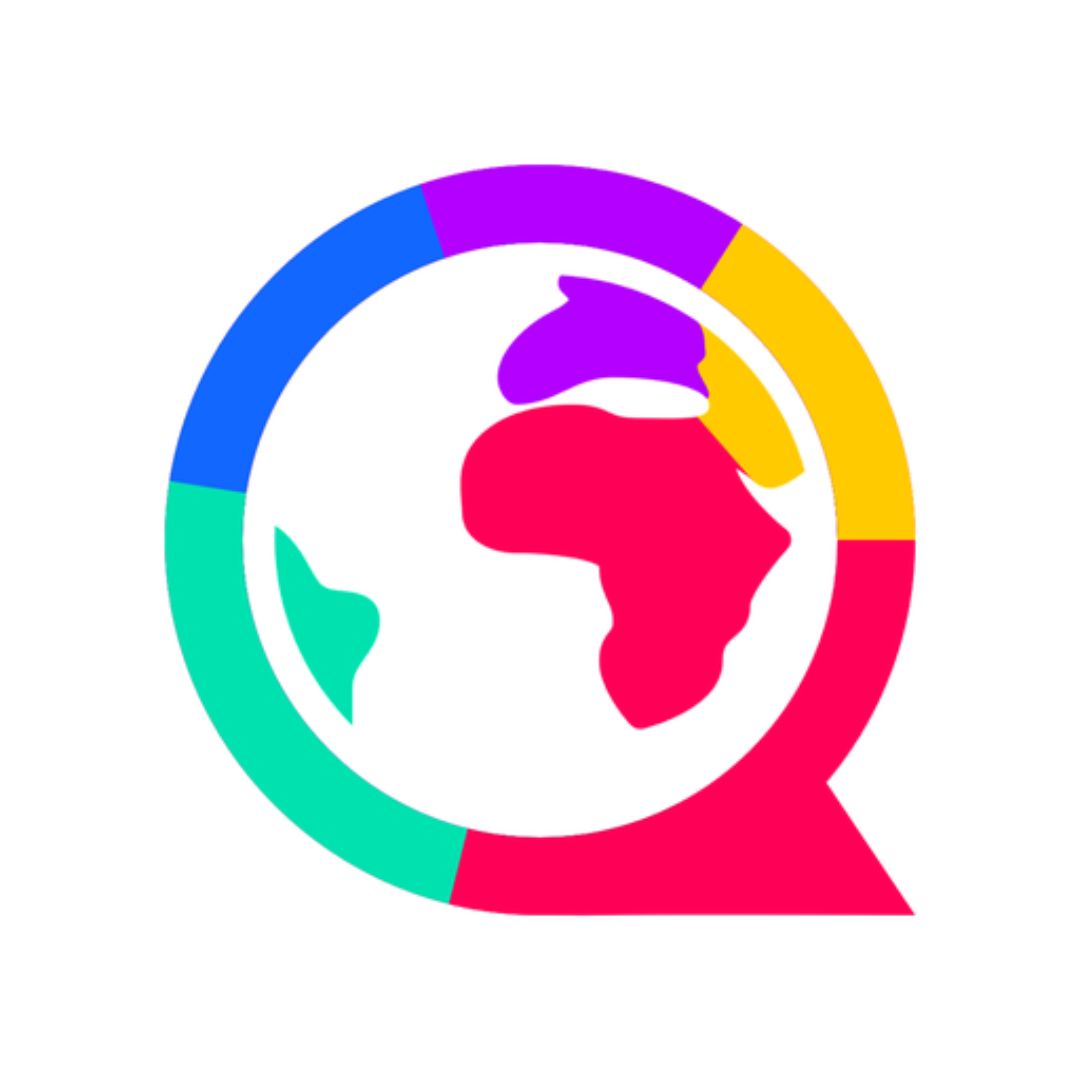 If you're already familiar with the basics, FluentU will elevate your Spanish to a whole new level. For $30 per month, you'll gain access to advanced language learning and engaging content.
Cost: $30/month
Duolingo – Game Your Way to Spanish Proficiency!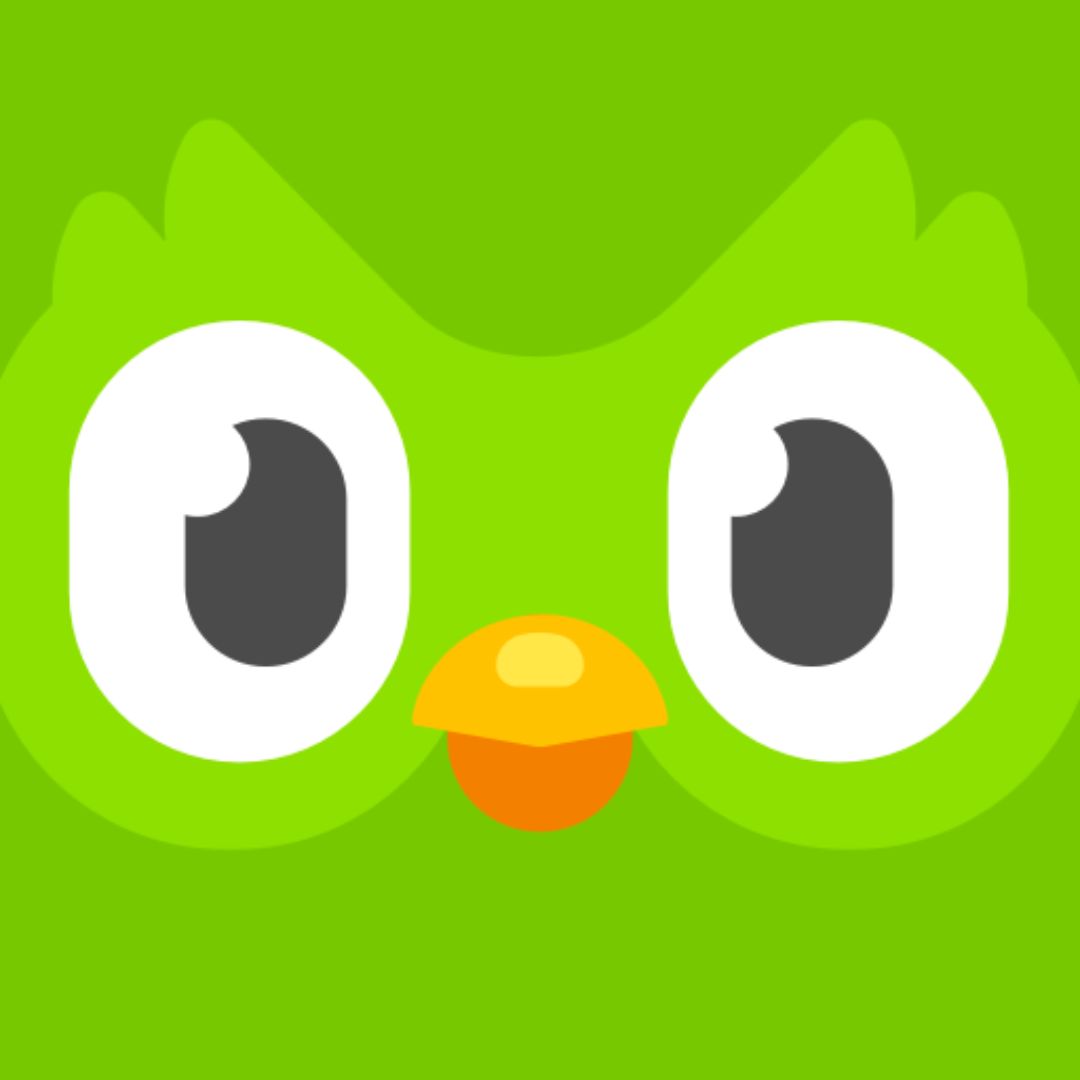 Embark on an enchanting journey with Duolingo, a playful app that offers game-like lessons and captivating characters. From beginners to advanced learners, track your progress and set milestones to witness your rapid improvement. Kids can join the fun too with Duolingo Kids, designed to create a solid Spanish foundation from an early age.
Cost: Free
Busuu – The Comprehensive Journey to Fluency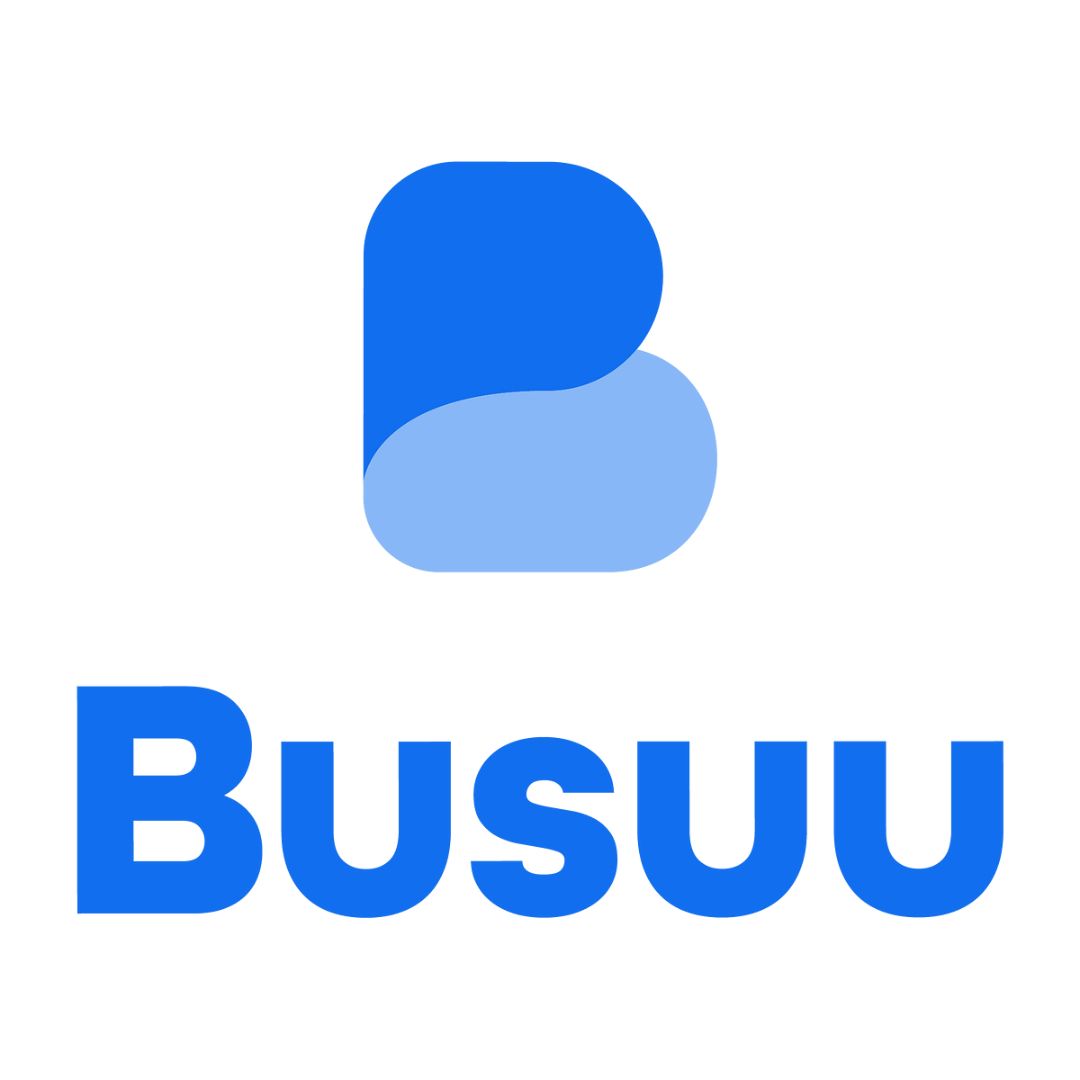 From Spanish basics to full fluency, Busuu offers a wealth of lessons catering to your individual pace. Embark on an accelerated course or take your time; the choice is yours for only $10 per month.
Cost: $10/month
Endless Spanish – Learning Made Playful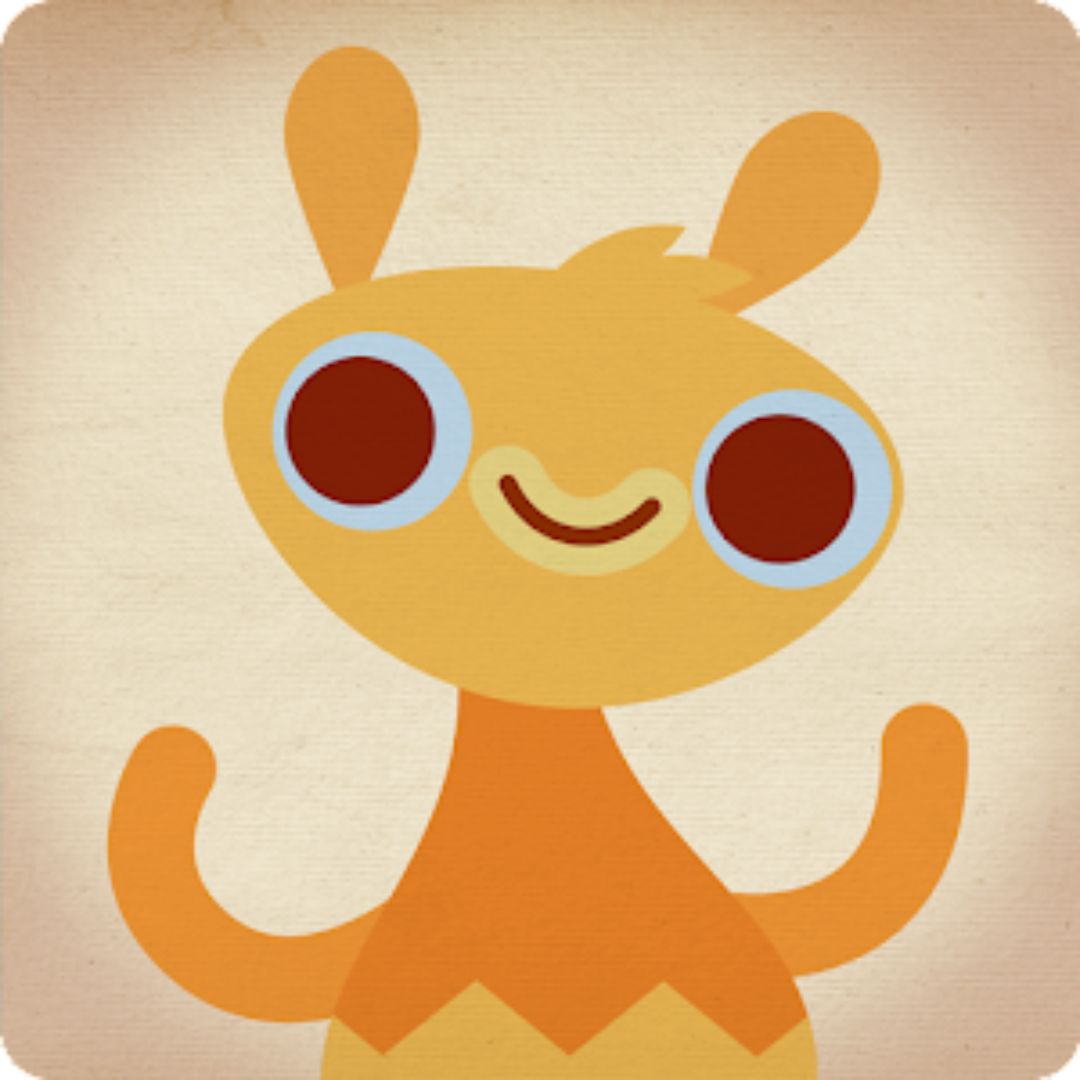 Children will delight in the adorable Endless monster crew, guiding them through exciting games and interactive puzzles to learn Spanish. Available in Spanish immersion and English/Spanish modes, for free!
Cost: Free
Gus on the Go – Familiar Stories in Spanish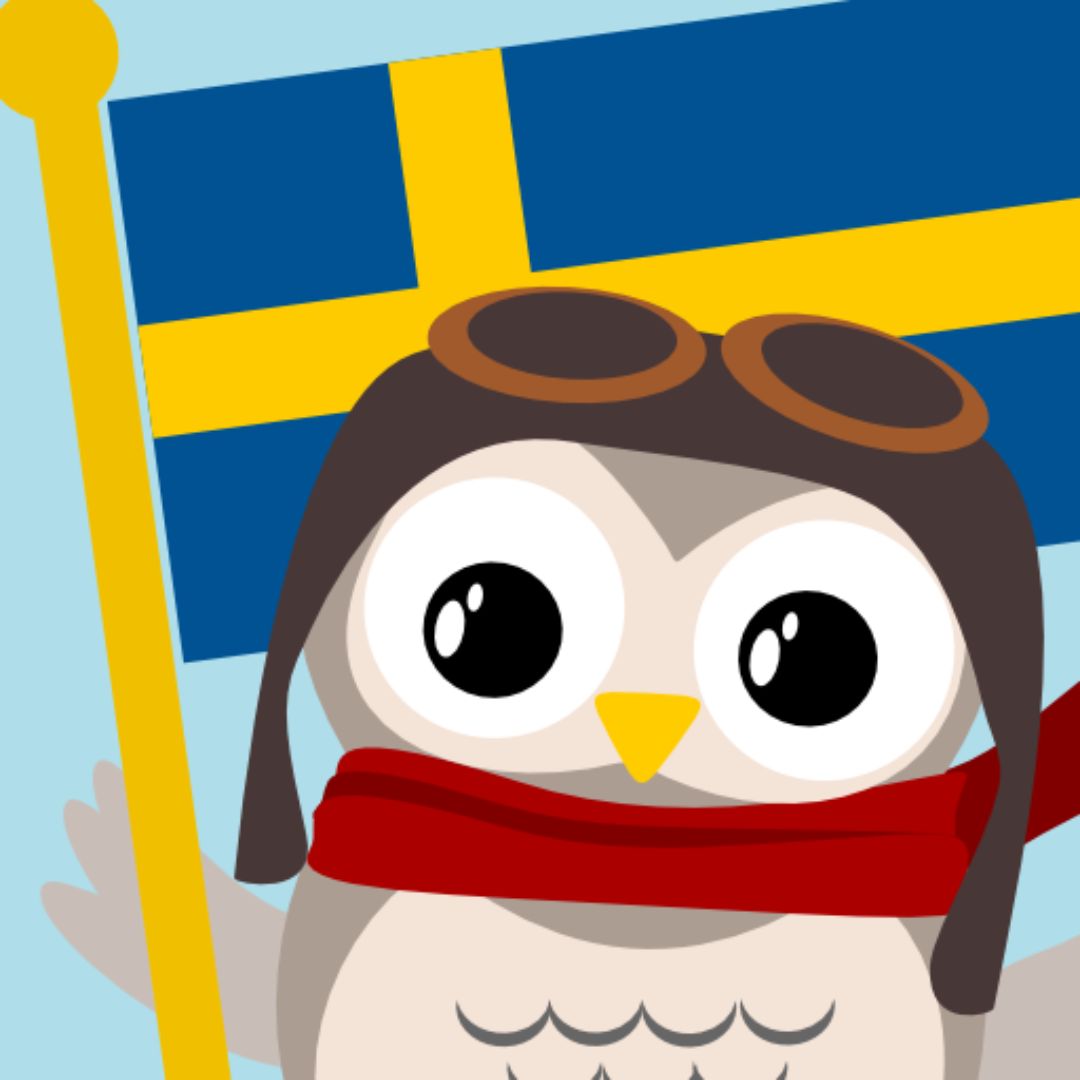 Gus on the Go introduces kids to Spanish fluency through familiar stories and interactive games. For Apple users, it's free; for Android users, just $4.
Cost: Free for Apple users, $4 for Android users
Pimsleur – Seize Spanish in Just 30 Minutes a Day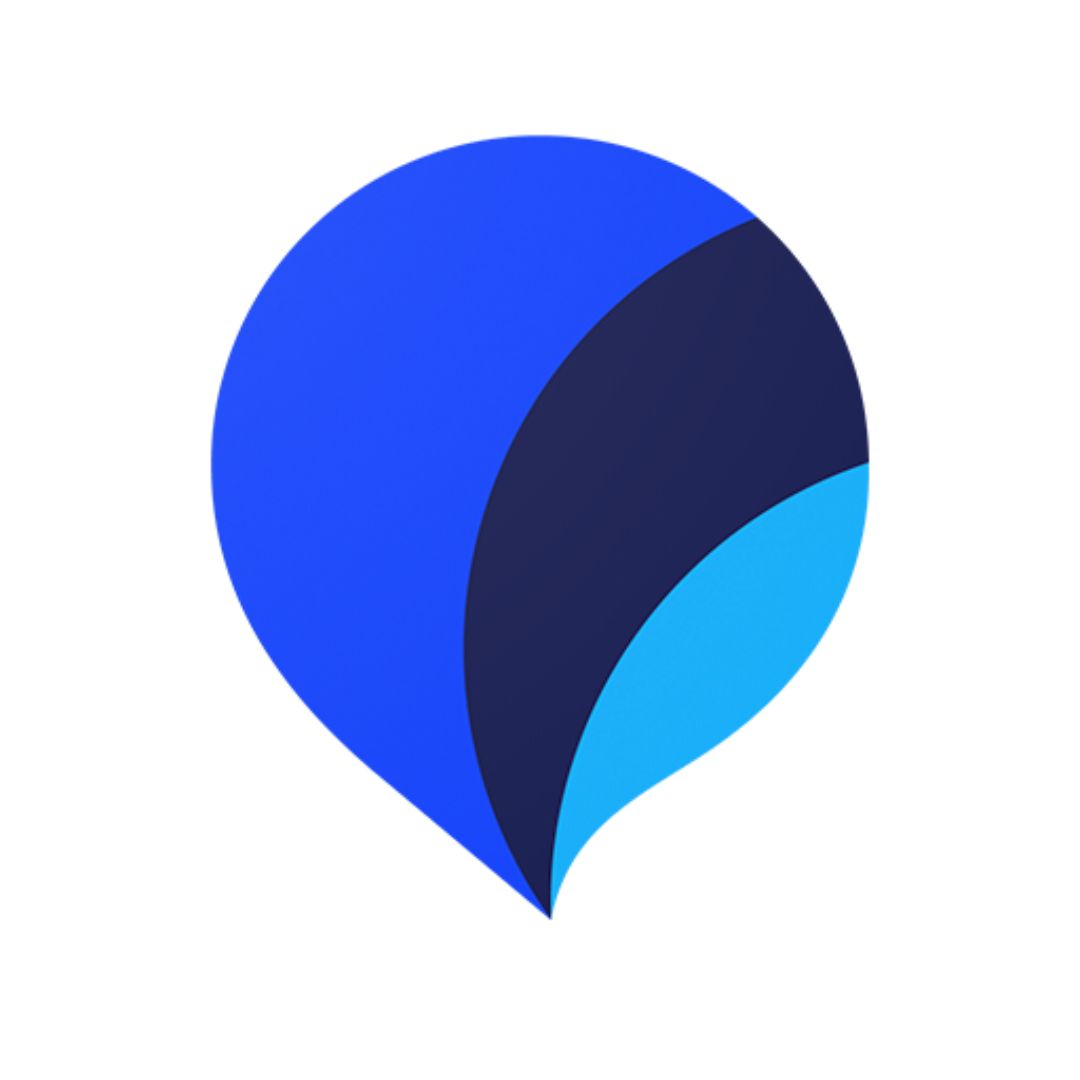 For busy bees seeking swift results, Pimsleur is your perfect match. Invest only 30 minutes daily, and watch your Spanish language skills flourish. At just $15 per month, it's an invaluable investment in yourself.
Cost: $15/month
LingoPie – Lights, Camera, Español!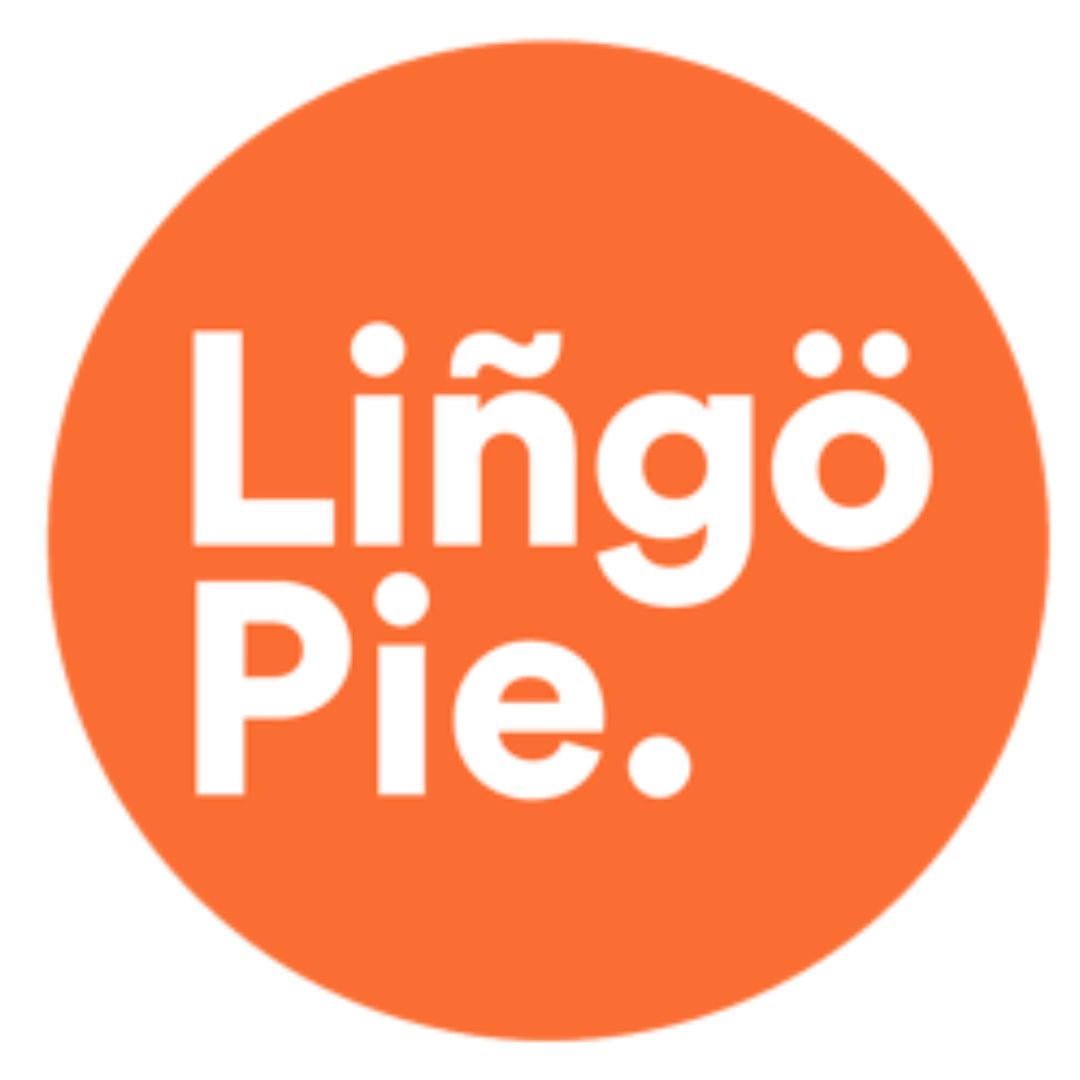 Why not learn Spanish by watching your favorite shows? With LingoPie, indulge in a wide variety of Spanish programming, including comedies and telenovelas. Afterward, reinforce your learning with comprehensive reviews and interactive flashcards. A monthly fee of $12 grants you access to an entertaining world of Spanish immersion.
Cost: $12/month
Studycat: Fun Spanish for Kids – A World of Playful Learning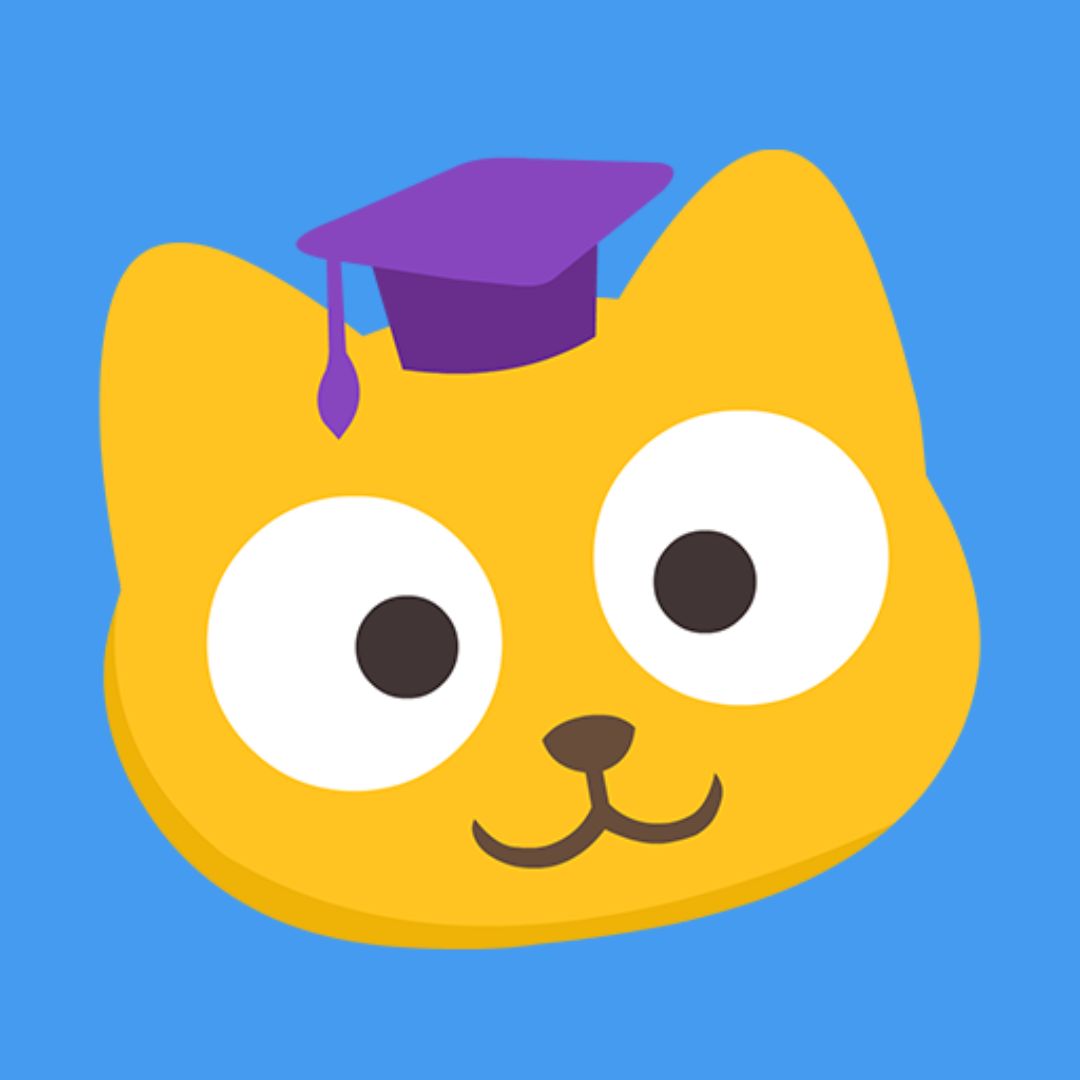 Your kids will adore Studycat's main character while learning over 200 words and phrases through 70 engaging lessons. Join the fun for only $15 per month.
Cost: $15/month
Spanish Safari – An Immersive Jungle Adventure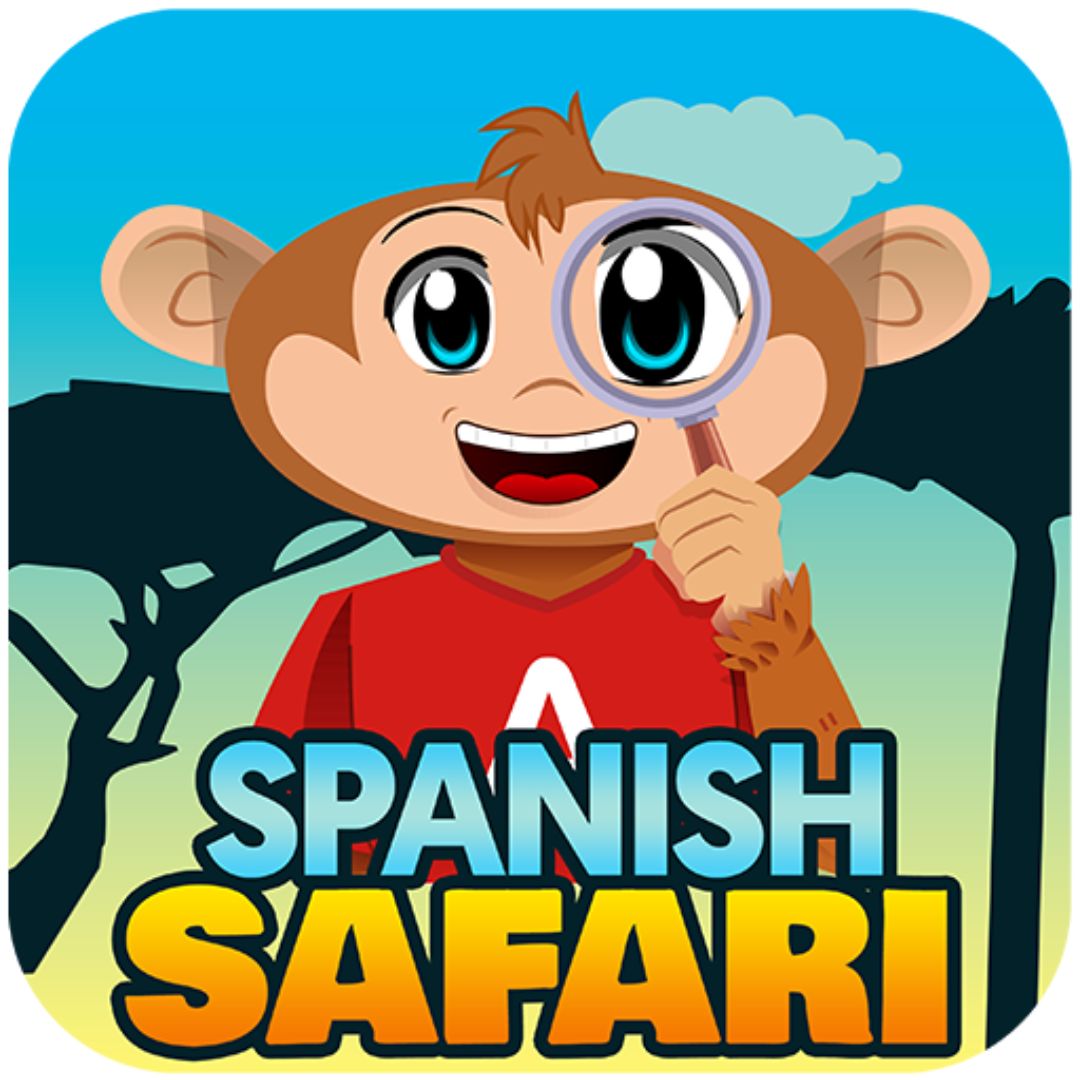 Spanish Safari utilizes interactive narratives to immerse kids in Spanish. Journey with friendly jungle characters and grasp Spanish with ease for just $10 per month.
Cost: $10/month
Spanish School Bus – A Musical Montessori Experience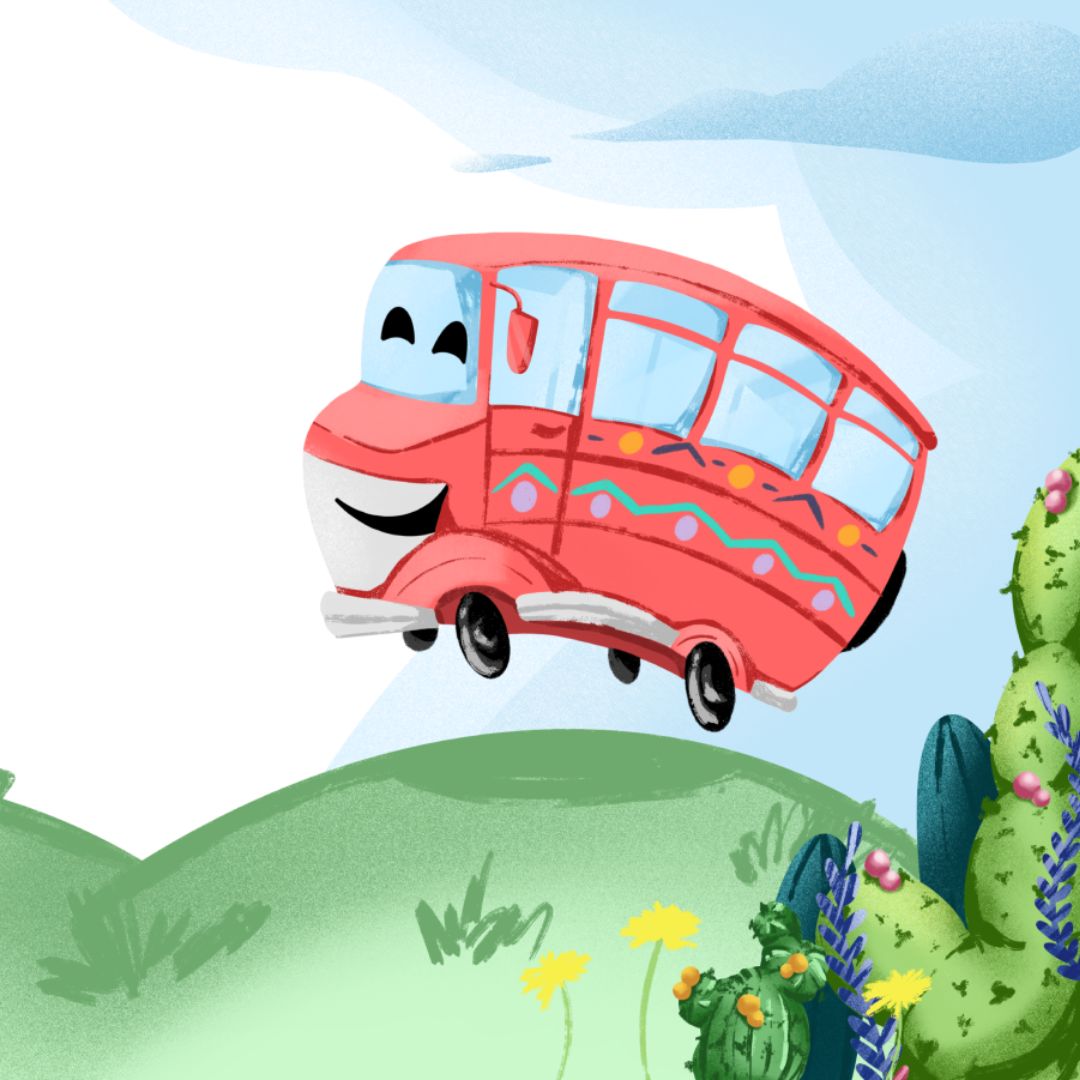 Combine the magic of Latin Grammy-winning music with Spanish lessons on words, counting, and verbs. Explore interactive flashcards to reinforce learning—all for free!
Cost: Free
FabuLingua – A Magical Story-Time Adventure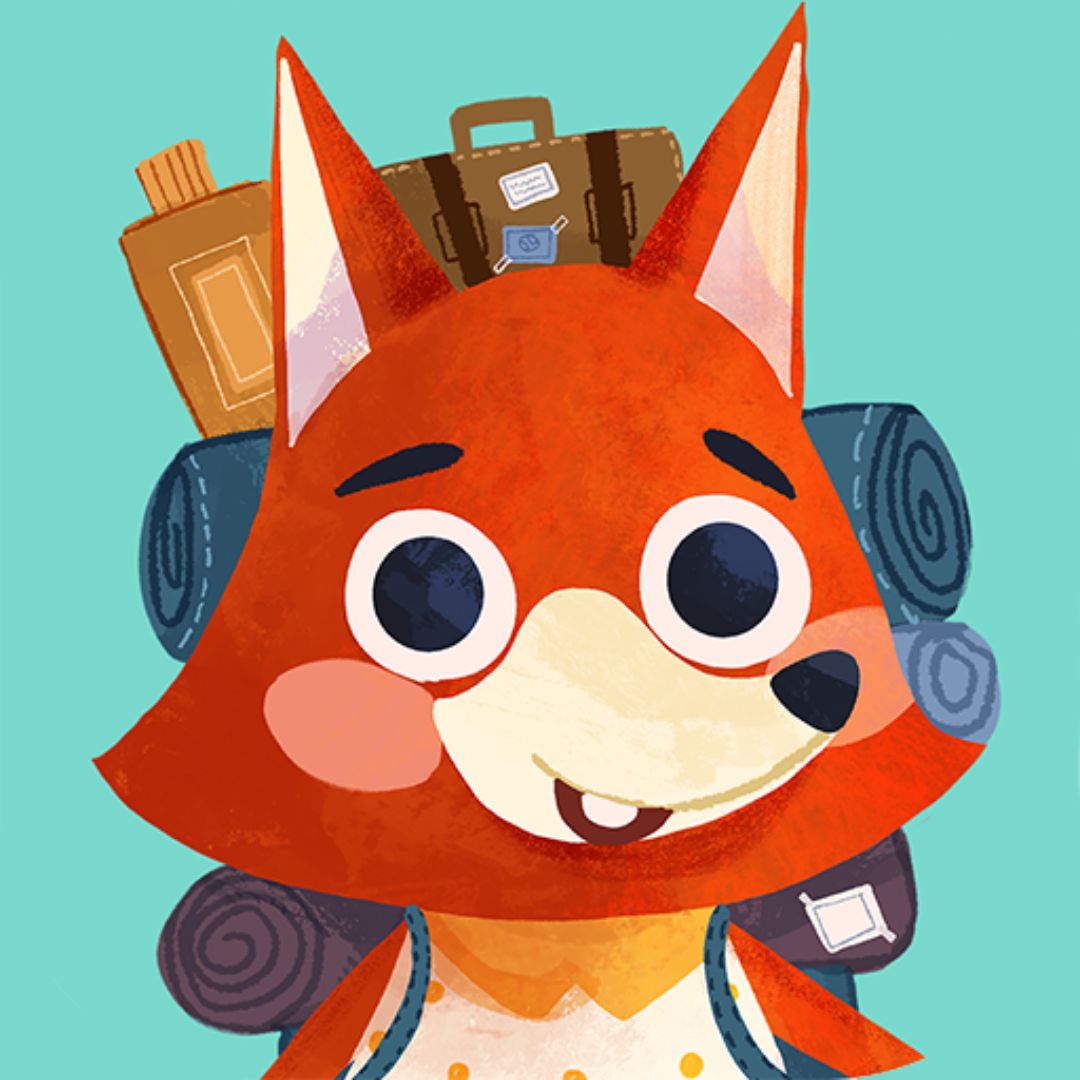 Introduce your children to Spanish with FabuLingua's captivating story-time adventures in both Spanish and English. Engaging interactive pages make learning a joy for just $4 per month.
Cost: $4/month
Canticos – Sing, Dance, and Learn Spanish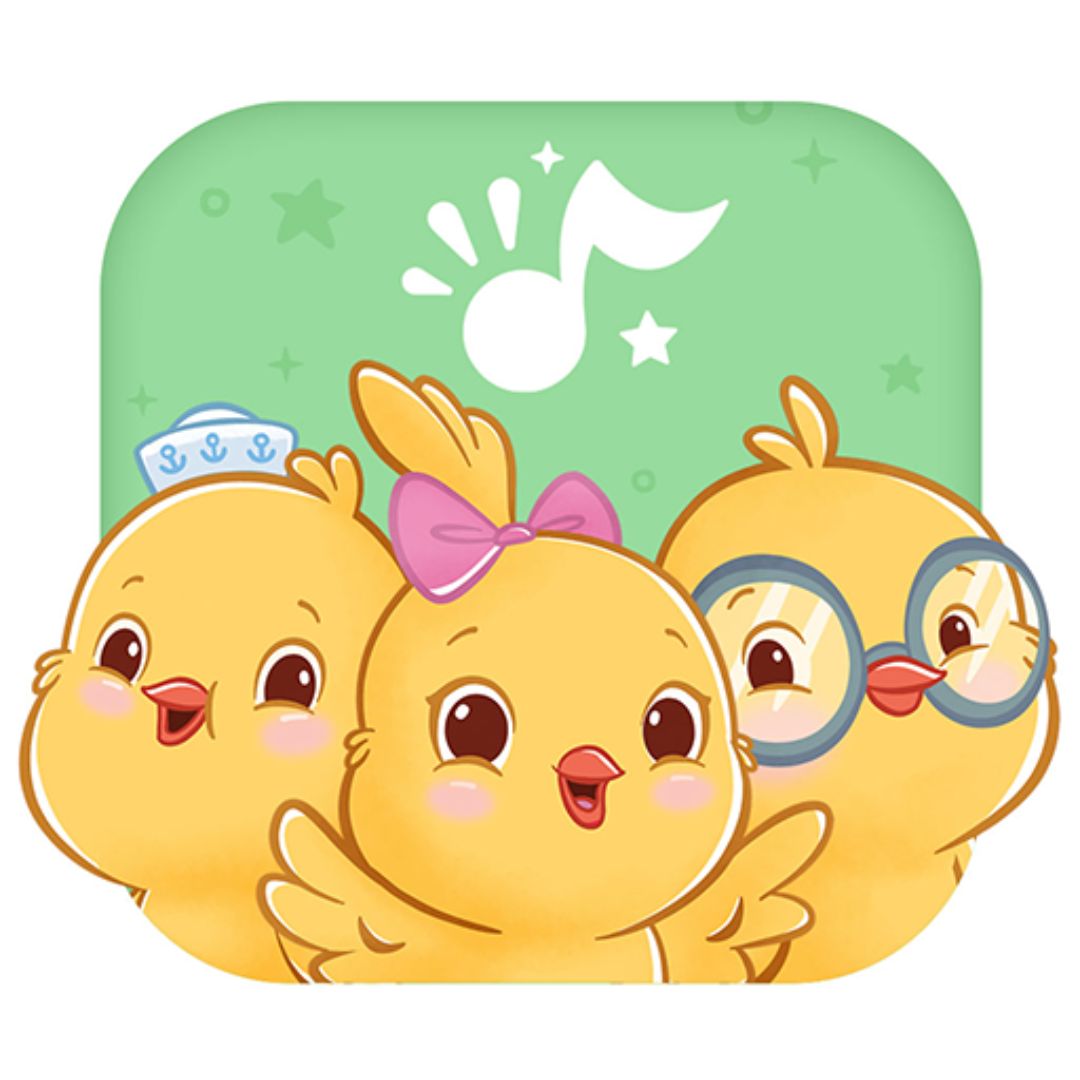 Canticos, an Emmy-winning brand, will captivate your kids as they learn Spanish through fun games and read-along. Set your child on a path of discovery for just $7 per month.
Cost: $7/month
Whether you're a parent nurturing a young linguist or an adult chasing career opportunities, these best apps to learn Spanish will make your language-learning journey exciting and fruitful. ¡Vamos a aprender español! (Let's learn Spanish!)